Tom Connery
Proud Employee & Small business owner
Hi, I'm Tom. When I'm not working in a service management or customer success capacity for software companies, I'm building websites, creating shipstation packing slips, or helping people learn web design so that they too can build a profitable side hustle, start their own online agency, or simply build a website for their own business. After enduring multiple layoffs, I decided that it was time to help people outside of my everyday role and develop multiple revenue streams for my family. If any of these topics interest you or if you'd like to follow my personal journey, please subscribe to my YouTube channel.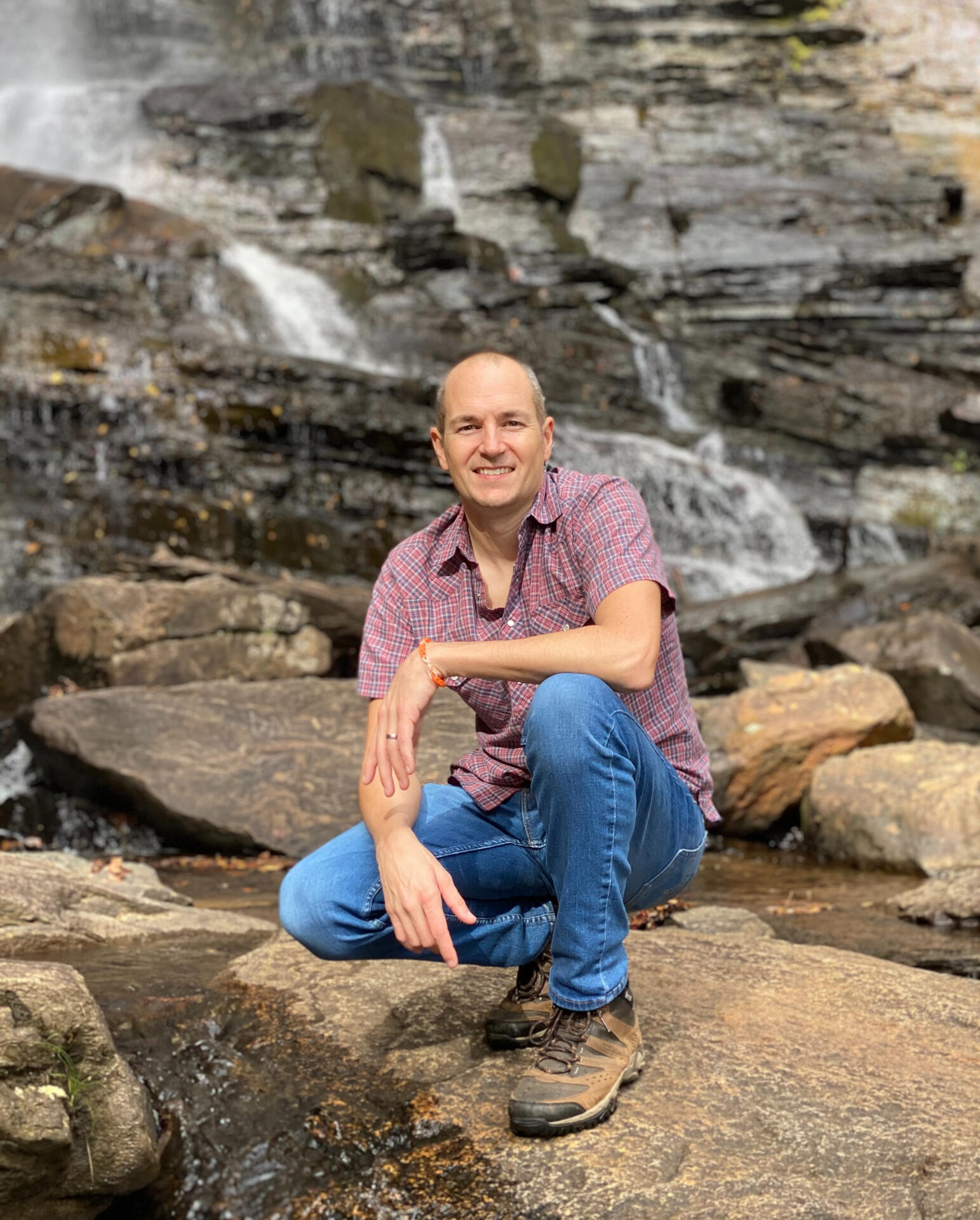 Contact Tom now
Need help with your Duda website? How about a shipstation.com custom packing slip? Or maybe you'd like to attend one of my upcoming web design courses? If you're a corporate recruiter, please reference my LinkedIn icon on the home page. Please let me know how I can help you below: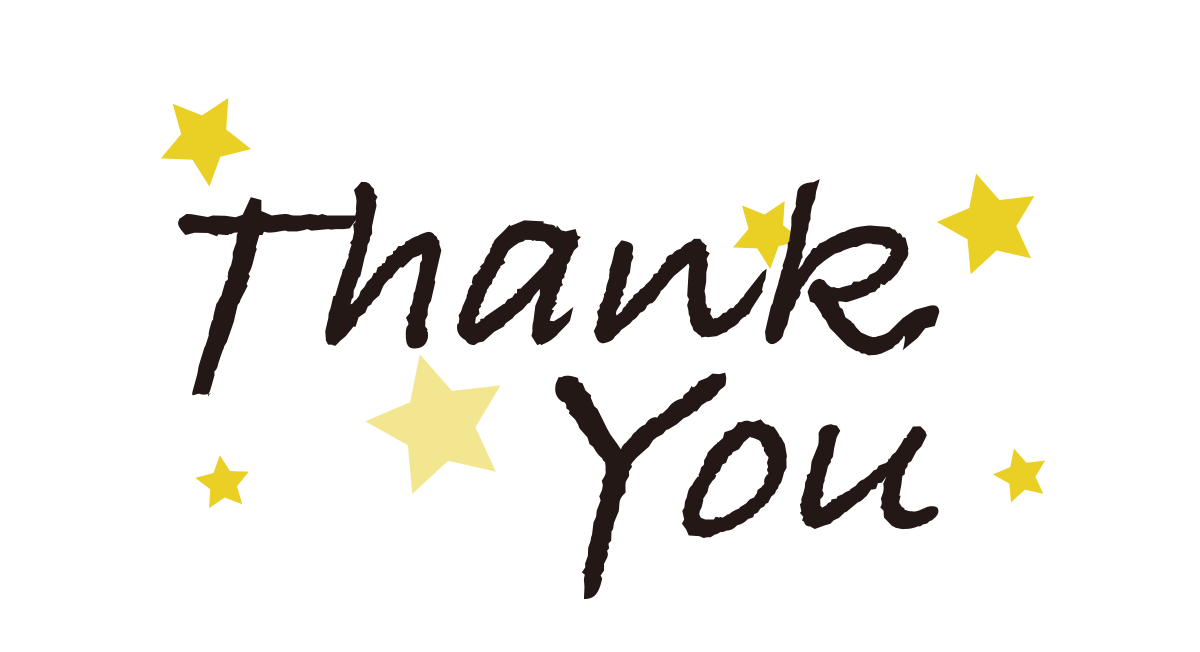 INFO SUBMITTED
Thanks for reaching out. I'll review your request and respond back to your inquiry as soon as I am able to. In the meantime, please visit aynimedia.com for more information on Duda website design or shipstation packing slips. If it's training you're after, please enroll at learnduda.com.